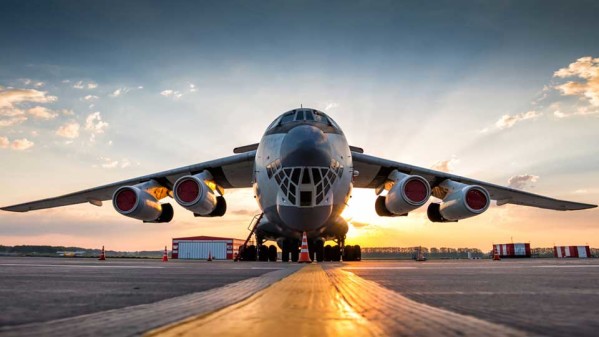 DSV has now added an additional two 747 freighters to its Europe-Asia cargo air bridge.
From October 2020, one of the freighters will be operating on the existing route between Shanghai and Luxembourg – thereby creating as many as three scheduled departures per week and a total inbound capacity of up to 1,000 tons a month to and from Shanghai.
The second 747 freighter will be operating a new and direct connection between Hong Kong and Luxembourg. The new route will have a monthly inbound capacity of 400 tonnes.
Mads Ravn, Head of Global Air Freight Procurement at DSV, said: "The DSV Air Charter Network has provided stability to our customers, and with the latest addition to the network we are connecting more capacity during the peak season from Shanghai to our hub in Luxembourg using 747 freighters to and from China."
"We are adding Hong Kong to the mix with fully controlled capacity to and from Luxembourg and thereby adding a combined 800 tons to and from Central Europe with scheduled truck service to all key markets. This in addition to our existing twice weekly charter operation from Shanghai via Baku and our large block space network from Hong Kong."